Notable Projects
This Site
Both a project and a portfolio. Designed and built it from the ground up to showcase my skills as a developer.
Uses the latest HTML5 and CSS3 standards. Totally responsive design. All semantic HTML and extensive use of Flexbox, which is black magick that solves all CSS woes.
Important technologies: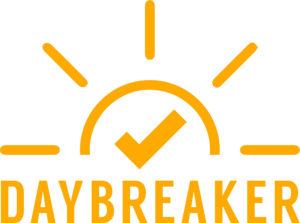 Daybreaker
A Ruby on Rails app thrown together in 56 hours for Tuscaloosa Startup Weekend in Fall 2014. Almost functional, try it out!
Important technologies: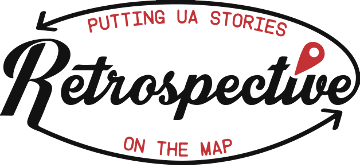 Retrospective
A Ruby on Rails web application that uses the Google Maps API to display audio stories of the past and present of the University of Alabama. Built in Spring of 2015 as a collaboration with UA Creative Campus. Check it out at uaretrospective.com.
Important technologies: